生悅企業有限公司
Heyday Resources Inc.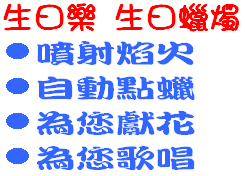 ---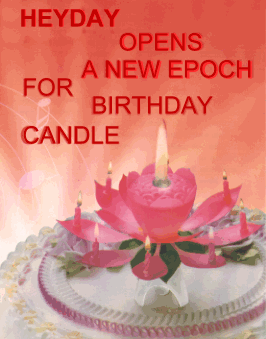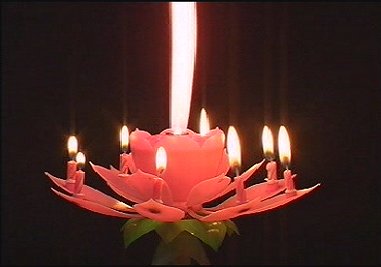 Last Updated: 2004.03.31
Company address: 7F, No.61, Da-Chih Street, Pan-Chiao City, Taipei, Taiwan
Telephone: +886-2-2969-5711
Fax: +886-2-2966-2460
Contact: Dragon Liang

E-MAIL:dragon@watertec.com
You are visitor number.
Best viewed by 1024 X 768.
| AsianNet | TaiwanNet |
---
Thank you for your interest.
Copyright(C)1996. by WaterTec Enterprise Inc. All rights reserved.
WaterTec Trademark of The WaterTec Enterprise Inc.
<!- EMBED SRC=midi/jingle.mid height=56 width=142 align=middle autostart=true loop=true ->
Color Table